Changes to the law in 2018 required emissions to be reduced by up to 85%. Furthermore, a vehicle cannot show smoke of any colour coming from the exhaust.
Forté's trade only contamination removal products will help motorists meet the new tighter emissions limits.
Use Forté treatments prior to an MOT inspection to help motorists pass the emissions test.
Use Forté treatments at service intervals to keep emissions within the legal limits and to:
Get the most of the fuel in the tank

Reduce costly repairs

Restore vehicle performance to its best
Forté introduce two new products formulated to rapidly reduce exhaust emission and smoke and help vehicles pass an emissions test. Click on the links below for more information.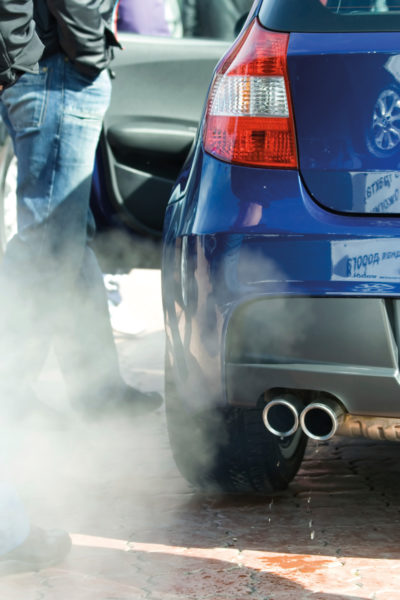 ---
Petrol Emission Reducer
Forté Petrol Emission Reducer has been specifically formulated to rapidly reduce exhaust emissions and help vehicles pass the new emissions test.