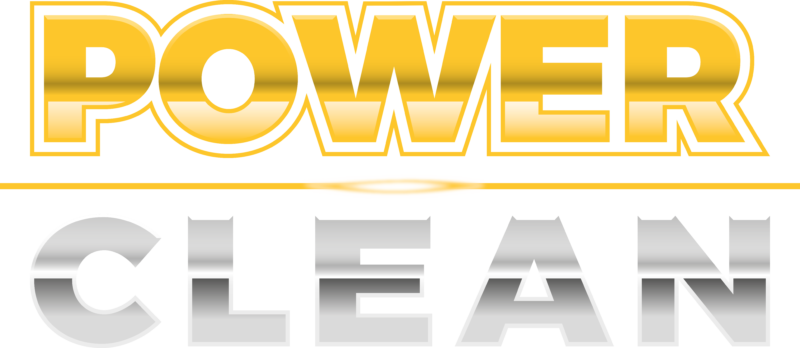 All-in-One Carbon Cleaning
Forté Power-Clean allows direct cleaning of a vehicle's problem area with new specially formulated treatments, gaining effective results and saving drivers time and money.

Fuel Injection
Allows direct cleaning of the fuel injectors, intake valves (indirect injection) and the combustion chamber with a highly concentrated cleaning solution without the need to remove injectors or dismantle the engine.

Diesel Turbo
A highly effective treatment to clean turbine and variable geometry vanes of diesel turbochargers without dismantling. The treatment is injected directly into the combustion chamber to gain effective results.

Air Intake
A special tool injects the strong cleaner directly into the air-intake to remove contamination from the inlet manifold and inlet valves without dismantling (also highly effective on EGR Valves depending on location).

DPF
Cleans and flushes out soot, ash and other contamination from blocked DPFs, restoring their original operation without the need to remove the DPF from the vehicle.
---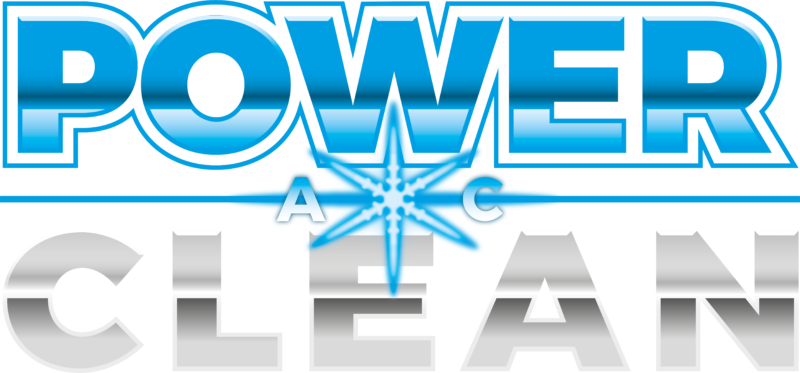 Breathe Easy and Drive Healthier
Forté Power-Clean AC uses the latest technology to safely and effectively remove bacteria, fungi and unpleasant odours from deep within the air conditioning system of a vehicle.
Modern A/C systems are extremely efficient at managing a vehicle's internal temperature, however, modern evaporators are not only difficult for a technician to access but also provide the ideal dark, damp, warm conditions that encourage bacterial growth.
The growing bacteria, fungi and microbes are then blown into the passenger compartment whilst the A/C system is in use creating:
Unpleasant odours
Irritation of the eyes
Infections
Sore throats
Allergic reactions
Forté Power-Clean AC Bacteria & Odour Remover has been developed to kill bacterial and microbial growth in air conditioning systems and remove the associated bad odours.
Use biocides safely. Always read the label and product information before use.